Welcome to Student Affairs!
---
Comprised of 22 departments, Student Affairs encourages U students to participate in the creation of their own campus culture, collaboratively working alongside professional staff, student leaders, and academic partners to ensure all members of our community not only feel welcomed but are fully incorporated into university life.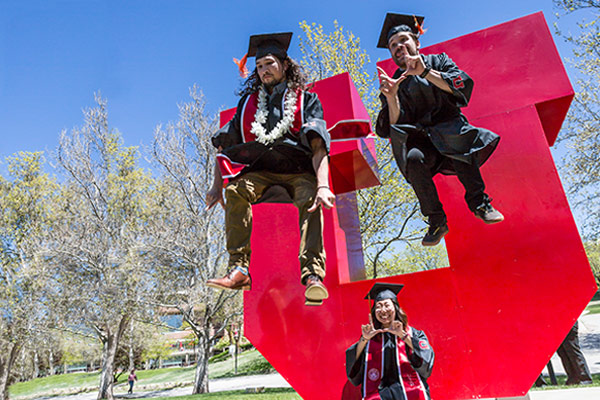 Diversity & Inclusion
Student Affairs is doing its part to create a richer overall campus climate, create a sense of community and belonging, and strengthen the U's ability to educate the next generation of leaders.
Support centers
Community and identity centers
Involvement
Health, Support & Wellness
Student Affairs provides education, prevention and intervention to support student health and wellness. We create environments that promote a healthy lifestyle, which is tied to success both in and beyond college.
Mental and physical health
Coaching and advising
Support resources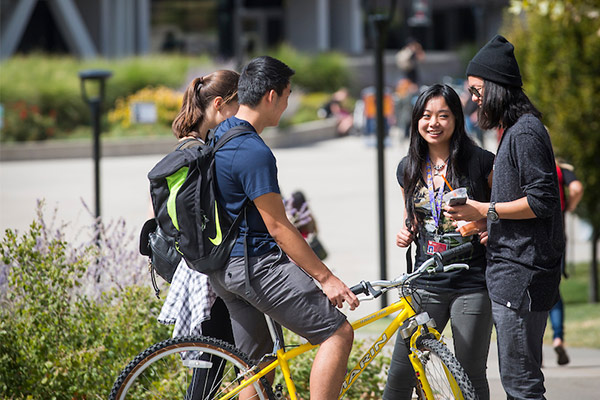 Engagement & Leadership
Students develop leadership and transferable skills necessary to become civically engaged, productive members of our society.
Volunteer opportunities
Student groups
Leadership opportunities
Places & Spaces
Student Affairs creates a community that complements the academic mission of the U by providing spaces across campus for social, cultural, and extracurricular activities.
Housing
Dining
Meetings, activities and recreation