Get to know Our Team
The Department of Assessment & Analytics is located on the lower level of the Student Services Building. Our staff is trained in data management and visualization, analytical processes, strategic management, and student affairs administration.
We guide and oversee data collection and analysis for Student Affairs through the implementation of large-scale surveys, management of Qualtrics and Tableau software, and departmental consultation on assessment-related projects. Additionally, our staff assists with the planning and advancement of the Student Affairs Adapting to Student Needs strategic plan. We strive to be innovative, inclusive, and solution-oriented in our approach to assessment, analytics, and strategic planning.
We invite you to get to know our team members and a little bit of theirs lives. Mouse over the picture to see our hobbies !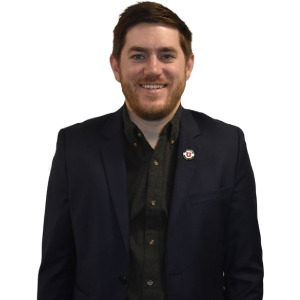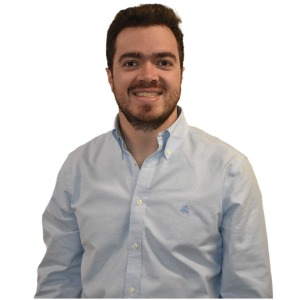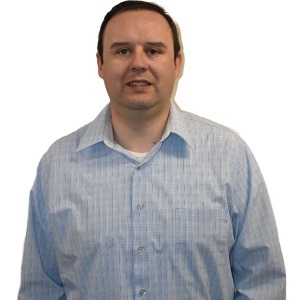 Jake Lemon
Director
(801) 581-5308
See my bio
Jake Lemon
(pronouns: he/him/his) has worked for the Office of Assessment and Analytics since August 2021 and is an Adjunct Professor in the Education, Leadership, and Policy program at the U, where he currently teaches the student affairs assessment course.
Jake graduated from the Higher, Adult, and Lifelong Education (HALE) Ph.D. program at Michigan State University. He also received his master's degree in Student Affairs Administration from Michigan State University in 2012 and worked in the field of student affairs in several areas prior to attending his doctoral program.
Jake grew up in Northwest Ohio but lived in Michigan for 10 years prior to arriving in Salt Lake City. In his spare time, Jake enjoys traveling, hiking, and visiting national parks with his partner Lida, fly fishing, cooking, and listening to NPR podcasts.
Alvaro Gonzalez
Data Analytics and Visualization
(801) 581-5308
See my bio
Alvaro Gonzalez
(pronouns: he/him/his) He is a Master of Science in Business Analytics student at the University of Utah's David Eccles School of Business. Currently working as a Data Analytics & Visualization Intern at the university, Alvaro develops visualizations and insights for assessments.
Alvaro holds a Bachelor of Science in Electronic and Electric Engineering from the Universidad de los Andes in Bogotá, Colombia. After graduation, he honed his skills as a data analyst and BI engineer in IT services.
When not in school or at work, Alvaro enjoys outdoor sports and is an avid age group triathlete and runner. He also loves skiing and hiking in the canyons in his free time.
Jonathan Bilbao
Assessment Project Manager
(801) 581-5308
See my bio
Jonathan Bilbao
(pronouns: he/him/his) has worked for the Office of Assessment and Analytics since September 2022 and is a Graduate Student in the David Eccles Business School, where he is pursuing his Master in Information System.

Jonathan graduated from the Master in Business Administration (MBA) at Diego Portales University, Chile, in 2018. He also received his bachellor's degree in Computer Science from Universidad de las Americas, Chile, in 2006, and worked in the field of Information System and Technology prior to his arrival to Utah.
Jonathan was born and raised in Santiago of Chile, but during the last 10 years lived in Melipilla, a small city close to the Ocean, prior to arriving in Salt Lake City. In his spare time, Jonathan enjoys playing table tennis with friends and family, watching movies, and visiting places in Utah with his wife Marlith and his three children.